Journals published on MOST Wiedzy platform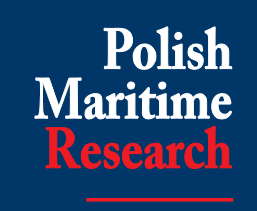 POLISH MARITIME RESEARCH is a scientific journal with a worldwide circulation. This journal is published quarterly (four times a year) by Gdansk University of Technology (Gdańsk Tech). On September 1994, the first issue of POLISH MARITIME RESEARCH was published.
The main objective of this journal is to present original research, innovative scientific ideas, and significant findings and applications in the field of: Naval Architecture, Ocean Engineering and Underwater Technology.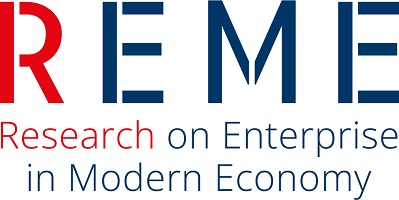 Research on Enterprise in Modern Economy - theory and practice (REME)/Przedsiębiorstwo we współczesnej gospodarce - teoria i praktyka is a peer reviewed multi-disciplinary semi-annual journal devoted to the advancement of study on enterprises. The journal is published by Gdansk University of Technology. 
The mission of the journal is to contribute to the development of knowledge and new ideas by creating opportunities to present scientific findings and exchange ideas. We await for publications of a theoretical and empirical nature, which concern various aspects of the functioning of enterprises. 
The journal "Research on Enterprise in Modern Economy - theory and practice" is on the Ministry list of scientific journals and reviewed materials of the international conferences with 40 points (2023).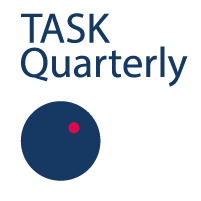 TASK Quarterly journal is presenting articles concerning usage of information technologies to solve important problems in science and engineering, including applications of high computing power infrastructure and artificial intelligence methods in various types of research and development projects.